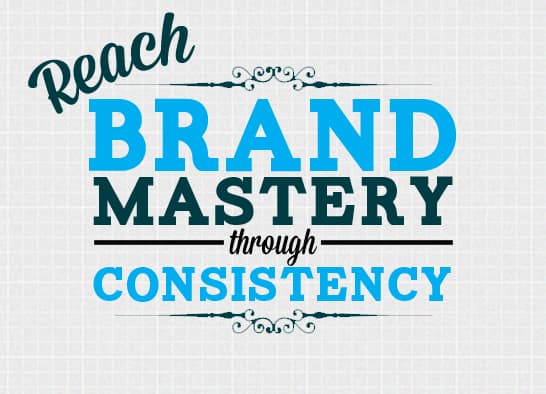 Branding has a much stronger impact when there is an overarching theme that guides everything your company produces. This provides people with a familiar look and feel that, in time, leads to better brand recognition.
Think of some of the big brands out there: Coca-Cola. McDonald's. Pepsi. Ford. Nike.
They've been around a long time, yet their brand images have remained relatively the same throughout their history.
It is crucial for companies to make their brand recognizable on everything tied to their name.
As consumers we can quickly recall the brands that have done a good job of incorporating their logo and brand image in everything they do. Once your brand is strong enough, simply adding your symbol or tag line is all that is needed to know it's from your company. Think the Nike swoosh or the McDonald's golden arches.
If you don't think this is true, try one of the growing number of quiz games based around guessing which logo and taglines go with what brand.
These brands are doing a great job of using their branding logo, message, and theme with all their marketing – and it pays off. In highly competitive markets, brand recognition can be the key factor in your brand being chosen over your competitors.
These companies started out the same as every other company. Yet through strong and consistent messaging they have achieved instant recognition – and so can you.
Here at Netwave Interactive we believe in the power of strong branding. We can provide your company with a full branding package and use the same brand image in all of your ads, marketing collateral, social media and more. Contact us today and unlock your company's true brand potential and join the elite list of instantly recognizable brands.